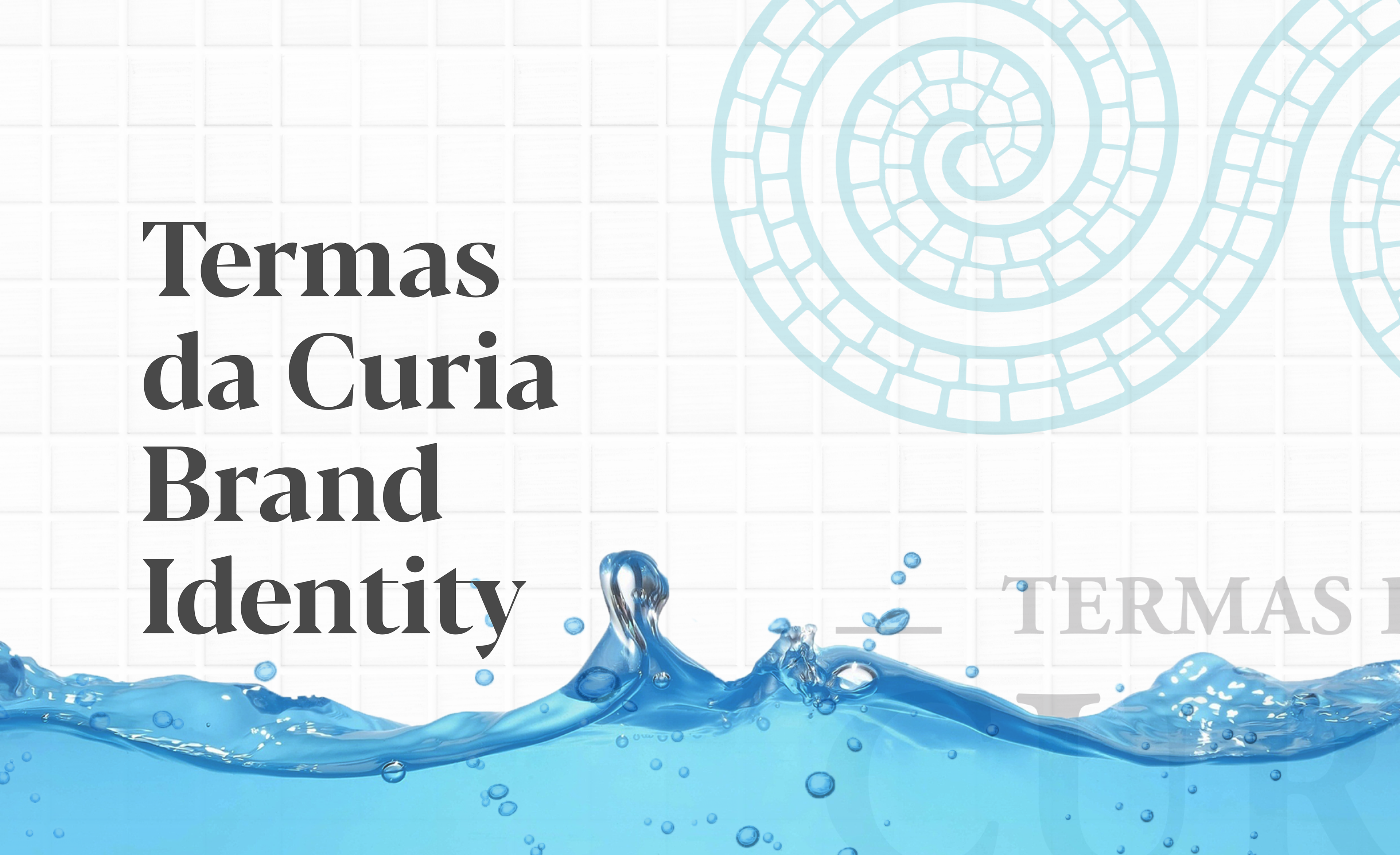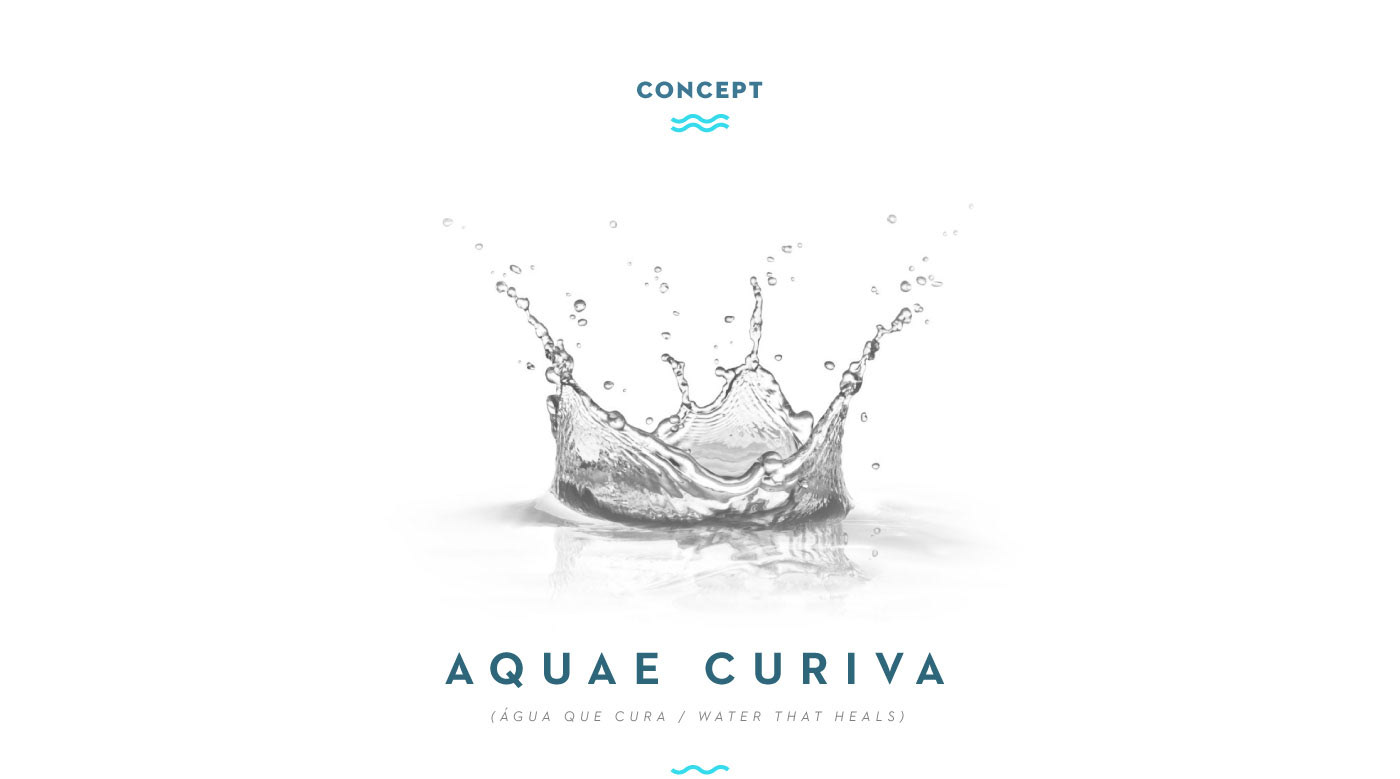 "Termas da Curia" is one of Portugal's oldest 

thermal resorts. The region was already known during the roman occupation of the Iberic Peninsula, who knew about the springs and their properties and called them "aqua curiva" (water that heals), hence the name of the region (and thermal resort) became "Curia".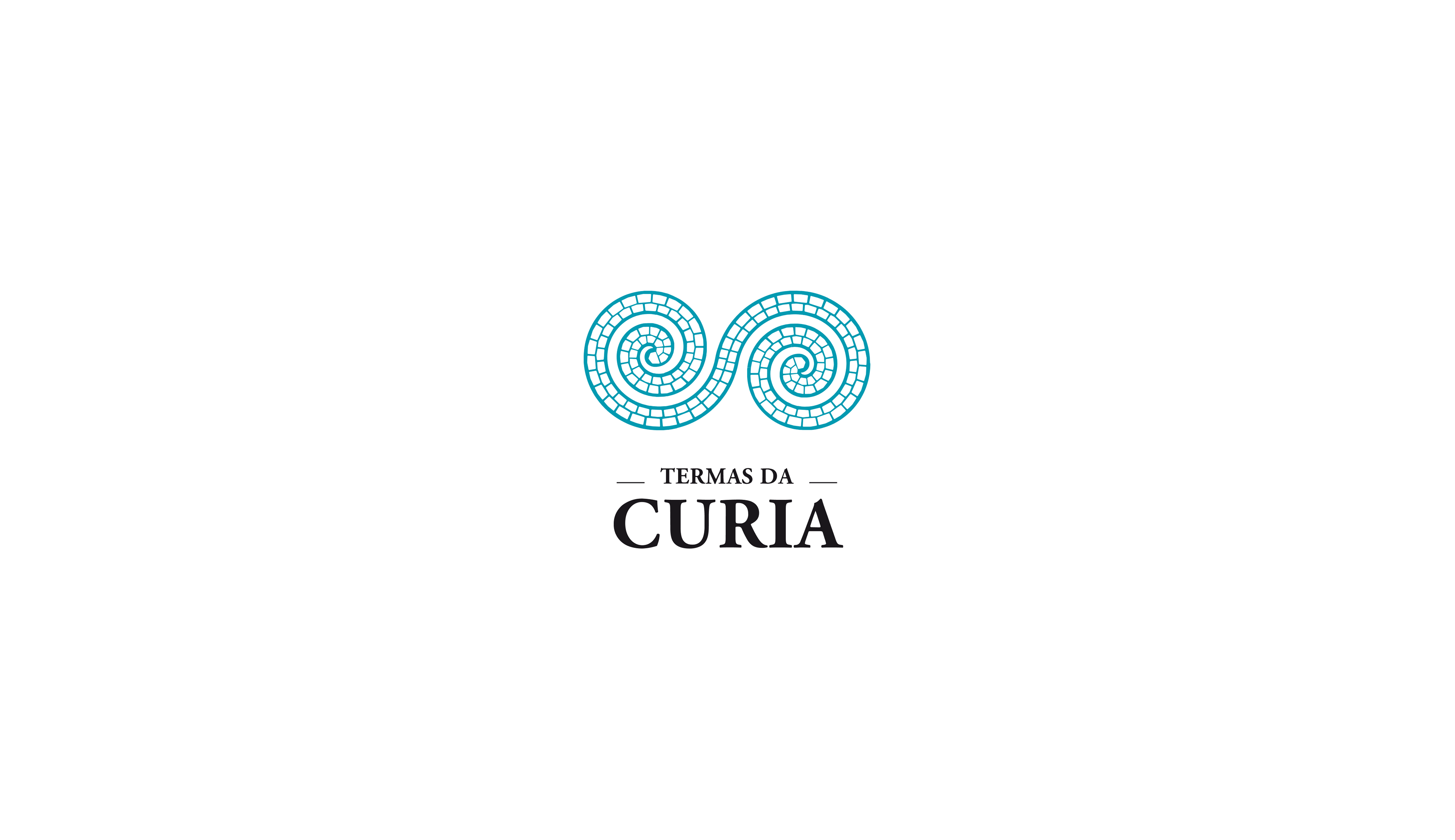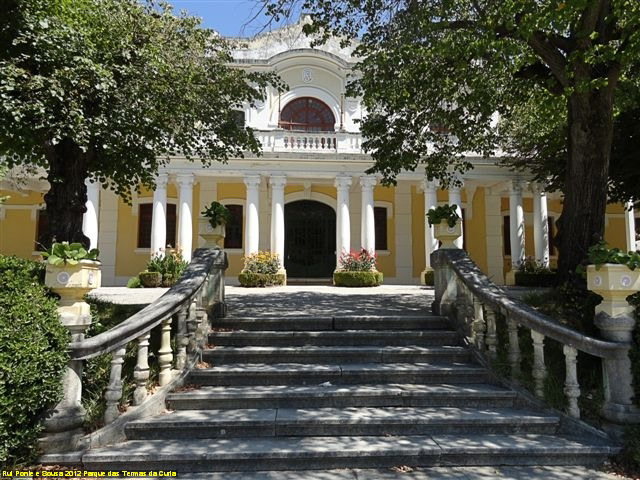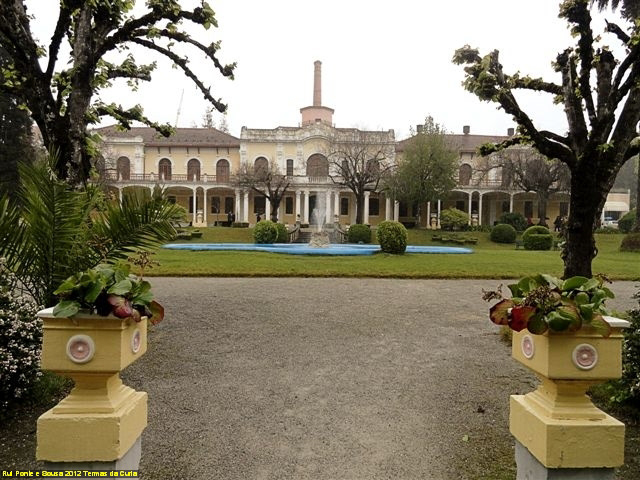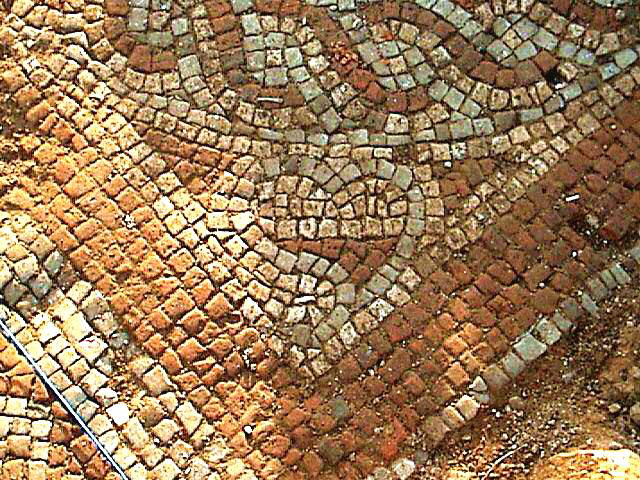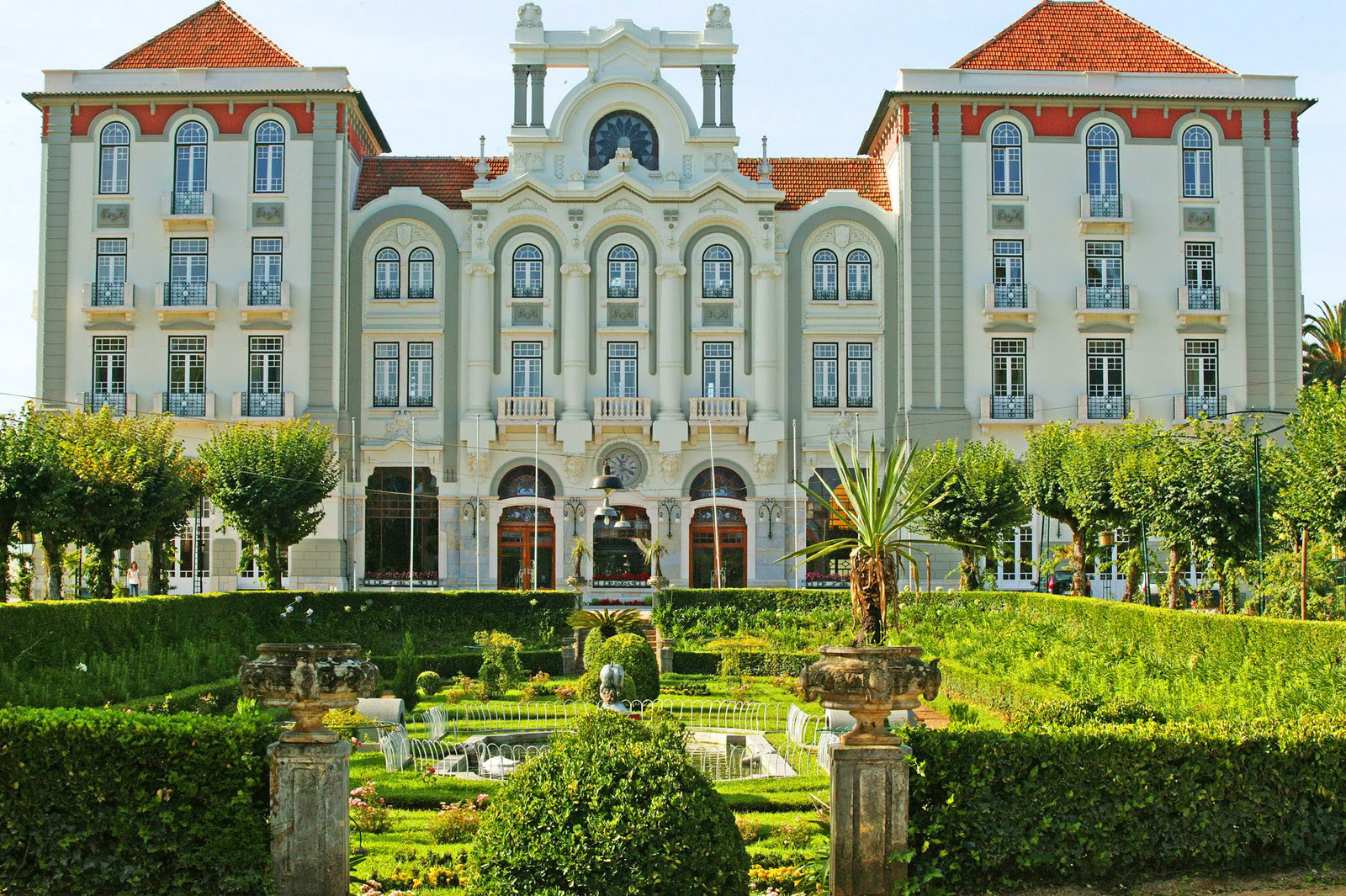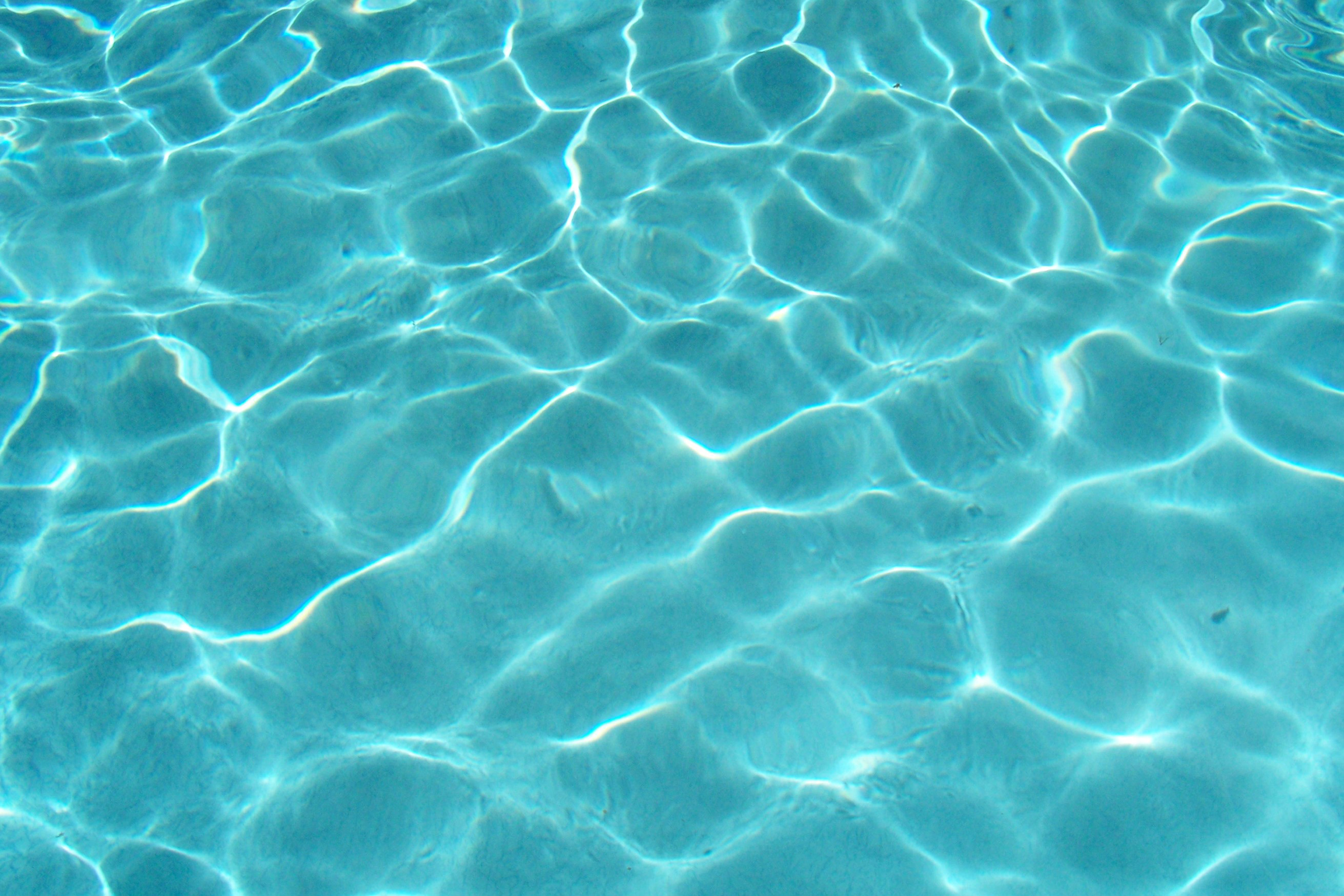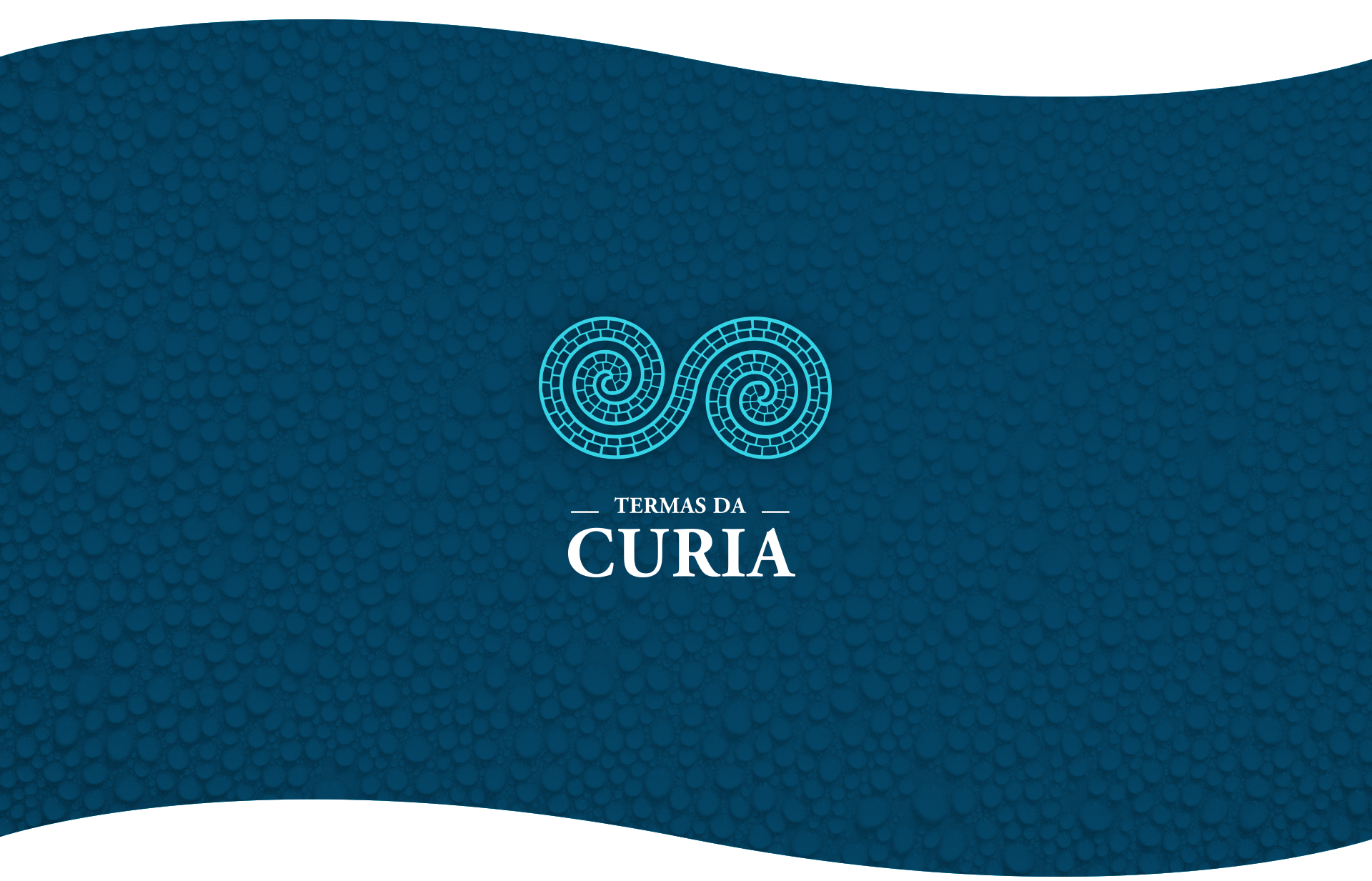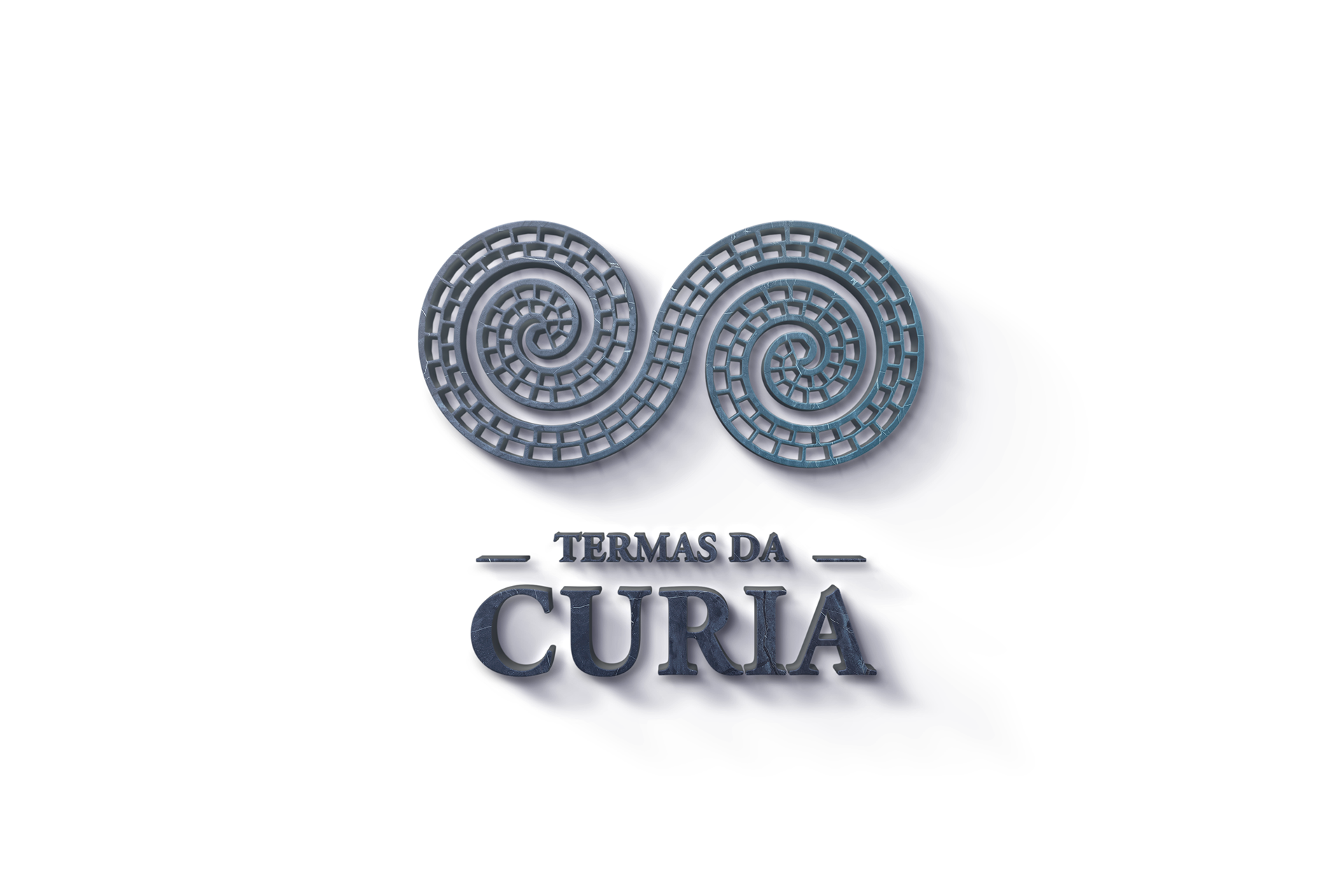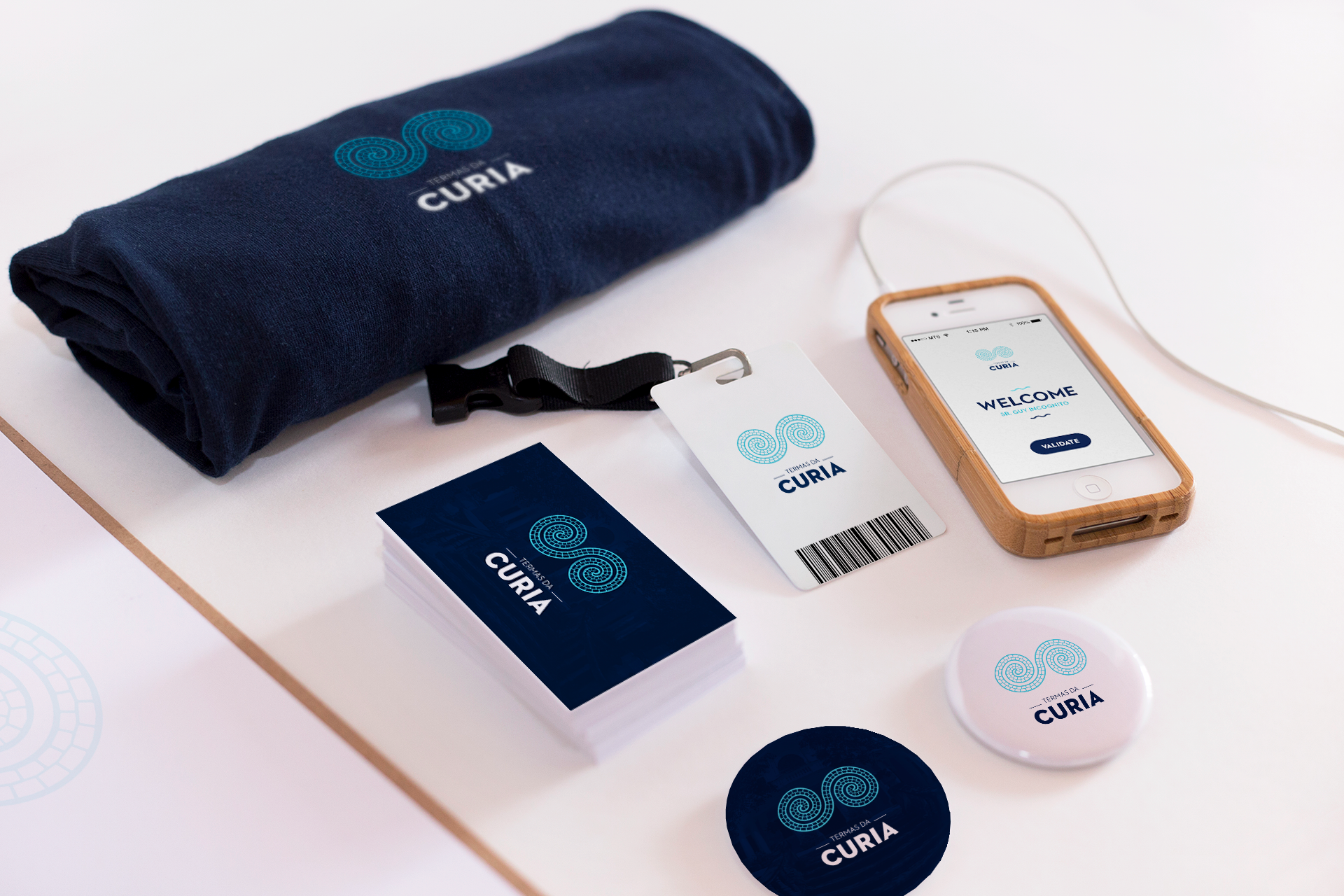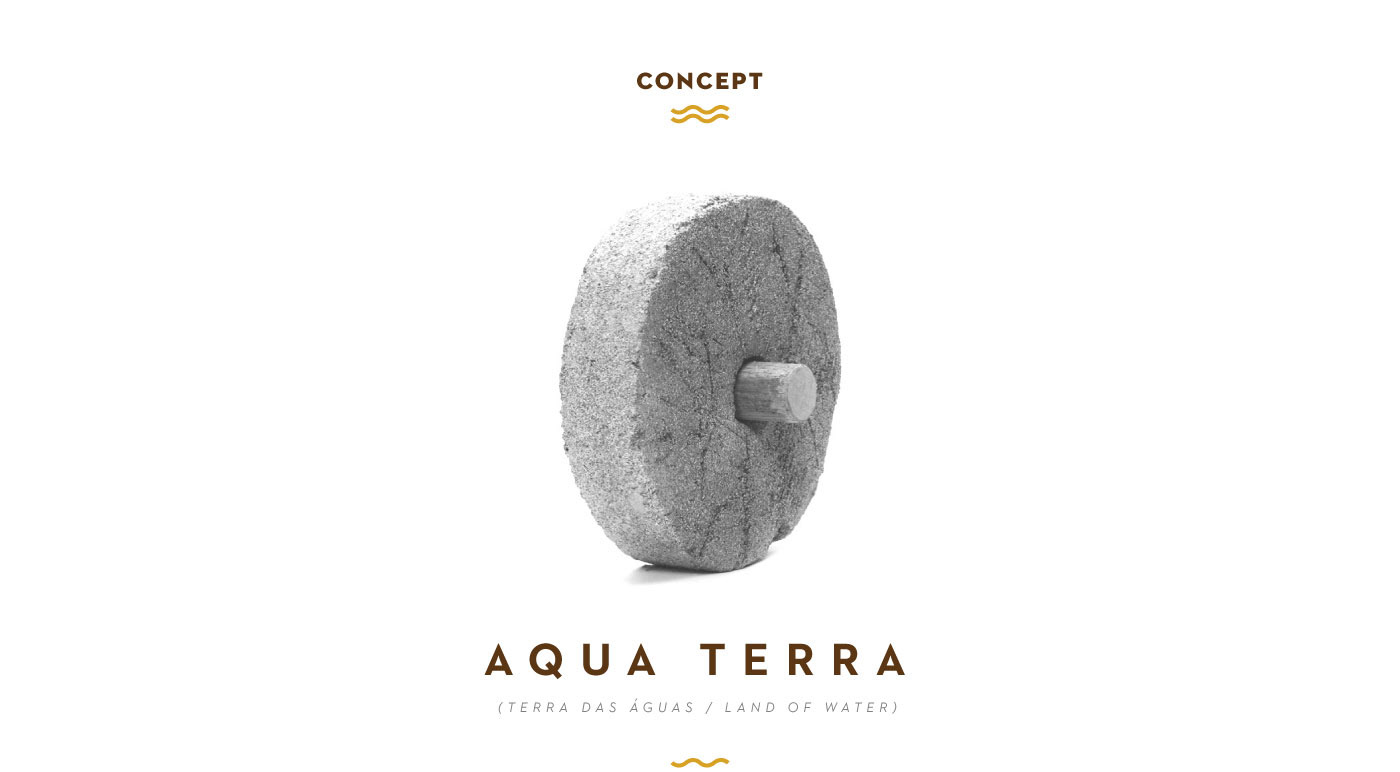 Vale da Mó's thermal resort, although much less exploited during the roman occupation, are now one of the most sought after in Portugal, for it's therapeutic properties. These water's properties are different from Curia's, as it has a high concentration of iron and it's specially indicated for the treatment of blood diseases.