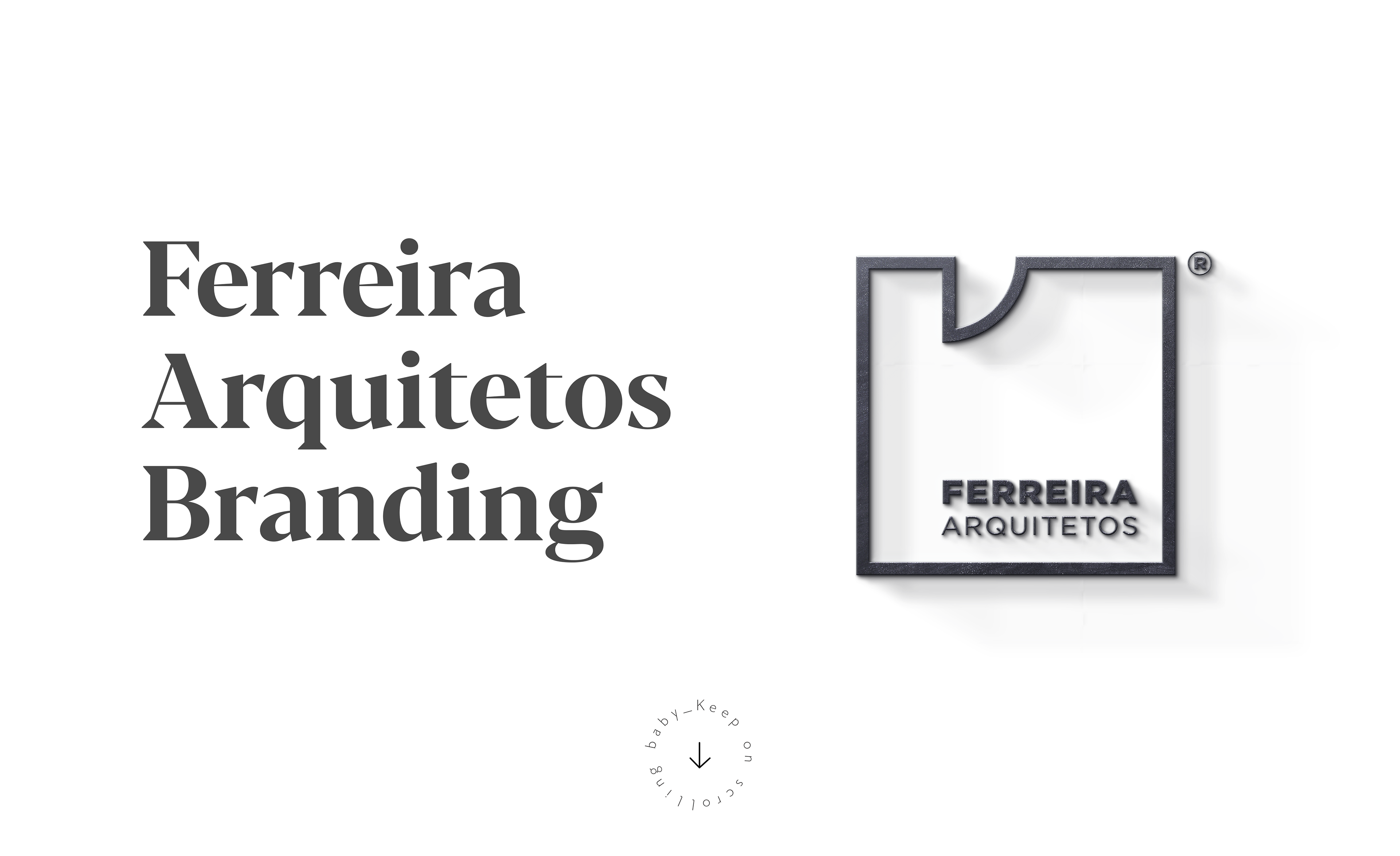 Ferreira Arquitetos is a young project. A small studio comprised of a small team, but with big ambitions.
They needed help getting started so, they turned to us to develop their branding.

The idea was to create a neutral but solid feeling, without losing focus on trying to make things pretty.
We concentrated on the use of space and in letting the forms and shapes speak for themselves.